I currently reside on planet of humans.
BE KOOL with a

K

.
DON'T ASK FOR MY RESECT,
IF YOU NEVER GAINED IT.
My

belongs to HIM.
College. Old Enough. Happy. Public Health-Health Science.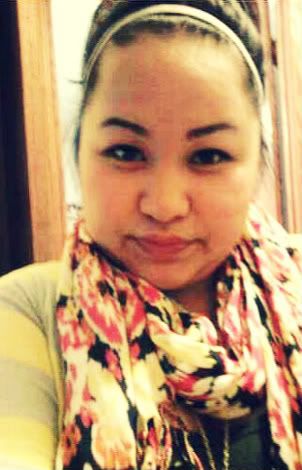 MY LIFE.

BLAH

.

BLAH

.

BLAH

.
I never thought I would meet him. He makes me feel like the most special person on Earth. I feel like I could conquer the world when I'm with him. I feel safe when I'm with him. He is a
keeper
and my friends all agree.
People ask me
"How do you know he's the one?"
MY ANSWER:
I just know...for example the human body just knows how to work together in unison...like how you just breathe air in and out...like how your heart pumps blood throughout your body...it automatically does it on it's own and you know that it does because you're alive.