undefinedundefinedundefinedundefinedundefinedundefinedundefinedundefinedundefinedundefinedundefinedundefinedundefinedundefinedundefinedundefinedundefinedundefinedundefined
OOOH, it's JAAAAANE
the name is jane. jaaayneey. shiiya.
-- years old.
somewhere in Chicago
Christian
i love cuddles ♥
im acrophobic
i daydream a lot
i write my own song, poem, and short love stories
Send me some kudos, will ya?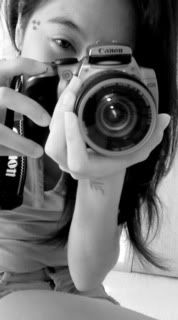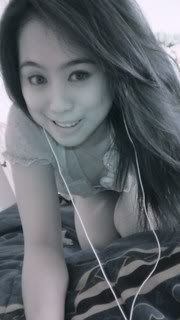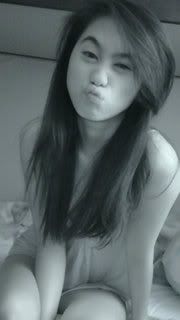 busy most of the time now.
i don't go often here anymore so reach me at:
www.twitter.com/jaaayneey
i welcome friends, nothing more than that. thank you
alright. goodbye.
a