WELCOME to Sadness_Gal 'S page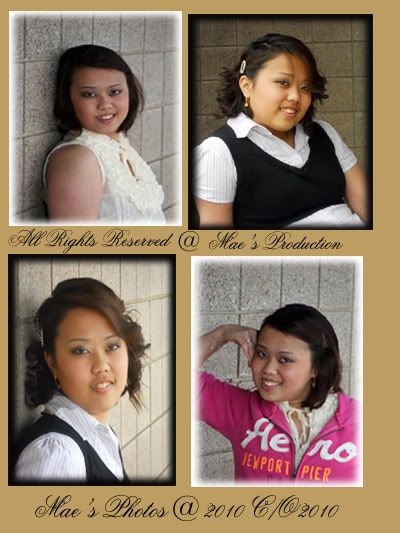 ::
"Dance Like Nobody's Watching; Love Like You've Never Been Hurt. Sing Like Nobody's Listening; Live Like It's Heaven On Earth.
":: ::
Why Do I Feel Like This When Your Not Here While Your With SomeOneElse
Like A Shadow That Creeps In My Heart With No Image, With No Voice Like The Life That Is Hidden Within A Tree With No Breath, With No Heart Beat But I Found Was That Beauty Is Within And That Beauty Was The Leave I Had For YOU!!!! ENJOY




My PlayList Of Hmong Songs That I Like And Feel Miserable When I Listen To Them Lol ( More Will Be Added If I Like Them Only :D)



Kodak Time/Enjoy It Now...