Instagram: RusselleG

Find me in the real: Hawaii
RusselleG's Page Under Construction
ABOUT ME:
born on the 29th of july of 1989; but dont get it twisted cus i do look young and if you do the math that makes me 22 years old. Born and raised in the philippines and came to the united state at the age of 7. i am pinoy, made in the Philippines but sometimes mistaken as a viet. used to be posted up in 425&206 washington and now in 808 Hawaii. im not your typical kind of asian, no words can truly explain the way i am. i can be
. i can make you love me and i can make you hate me. the truth... this is MYpage. you do you and i do me so dont judge me get to know me. wanna know more about me all you got to do is comment me, lets exchange a few words. Note: I have page log so if you ganna stop... say hi or something. thanks
WHO TO MEET?:
Someone.
PASSIONS:
Art | Life | Cars | Breakdance | Writing | Music | Technology
MUSIC:
Hip Hop | RnB | Rap | DubStep
Extra:
If you need help with your site and or codes just tell me and ill see what i can do for you. Press F5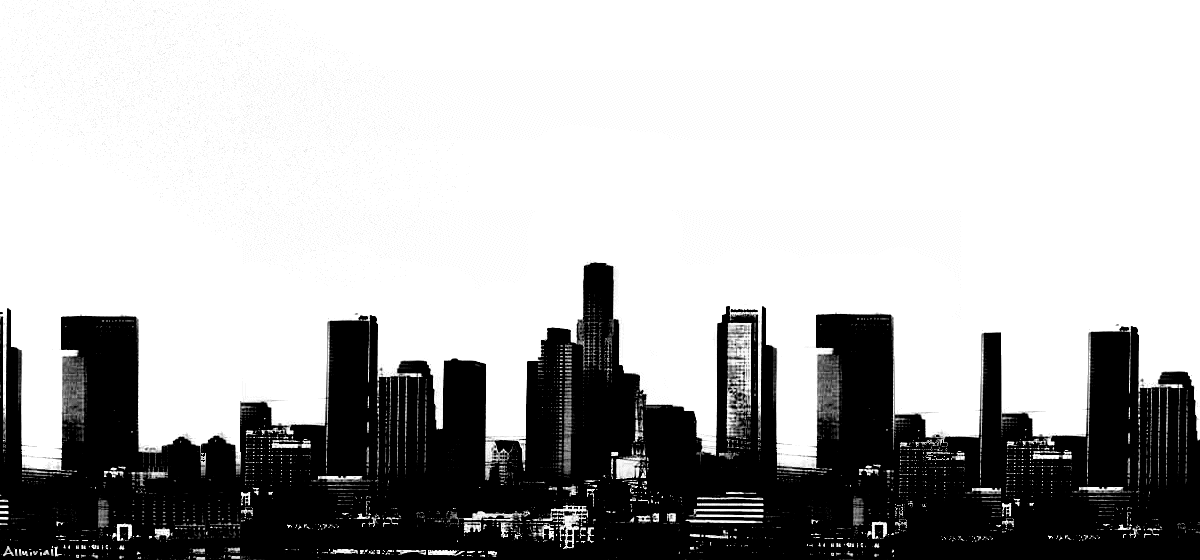 KEEPING IT REAL SINCE 1989.Russelle G.