welcome to my page =]]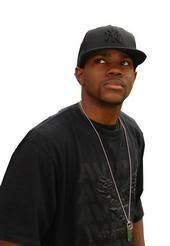 I see you looking
Yes, This is me! I am JAMAICAN


Whats on his mind?....
Investing is what I am into and NO that doesn't mean gambling! I make my money online
RANDOM x]
All the stereotypes you hear on the radio and see on TV?!? Well If you stereo type me that means your head is in a box and you're not open minded to thinking that people are different in general!

who is he?....
ABOUT ME

I'm American Jamaican Yes I'm real and I come here to view posts and to chat with some friends. You guys know who you are! -Mint-
navigation
I'm not some thug. I am a sweet, gentle man So don't judge me by my looks and don't assume that you know what I am like just by looking at me.
I have the heart of a giant, because I have a lot of love and friendship to give!




<3GF?...
GF spot here