....but anyway....my life doesn't evolve from cars, I have a life too....
cars are a part of my life..... but everything else is too.
The Hmong song playing reflects me.

Patient, sensitive, honest, realistic, serious, funny, quiet, boring, fun and loving. I
value many things in life, most importantly my family. They are everything to me and
without them I wouldn't be where I am today. I love my parents with all my heart
because they mean a lot to me. I cannot ever repay them with the love and care they've
shown me. When I cry, it is when I'm very happy and also when I feel the love. I let
tears be happy tears and not sad tears. There are sad tears too but however I am
MAN enough to cry.

My world is totally realistic and I keep everything true and real. I don't talk about
things that I can't do however I do joke about things at time, but you know when I'm
serious, I AM. I have the love and care that many guys don't have. Many thinks they are
tough and that's what makes them manly. I don't care about who's tough or not, I care
about who's more important and valuable. That is someone that everyone looks up to and
envies. I play my part in life to do the best that I can, not to put anyone down. I
don't make people scared of me, I make them respect me.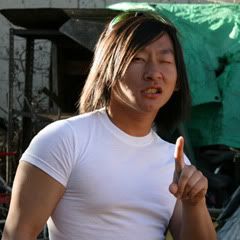 STATUS: umm....I'm friends with everyone, you can be mine too!
Visit me here if you're bored of this page
Click to view My Space
My YouTube!!!





This is what's new

Pic with Tarzan at the Redline Time Attack at Juliet Illinois....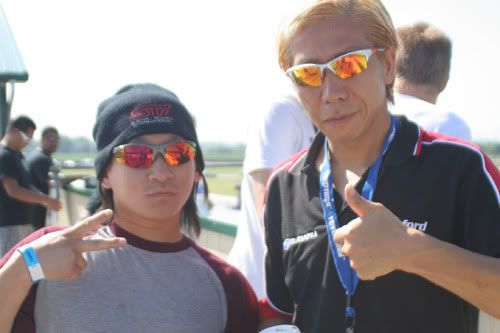 I bought a teddy bear off of eBay. I was looking for one that looks like my 1979 one
but I couldn't find one to look like it. So I saw this little cute teddy and I bought him!
A few days later he arrived in a little box. My mom was wondering what it was. More car
parts she thought. Then I took him out and gave it to my mom. She was aww'ed by how cute
this little teddy was too! I love him! ...but not as much as my big teddy, hA!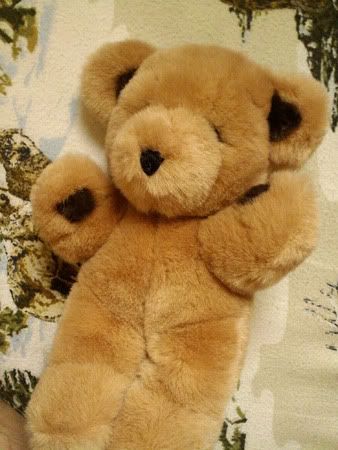 I also went fishing! This is what I caught. I was selecting Crappies from docks and weeds
He was very dark and it really brought out the colors of him. He tasted good though!!!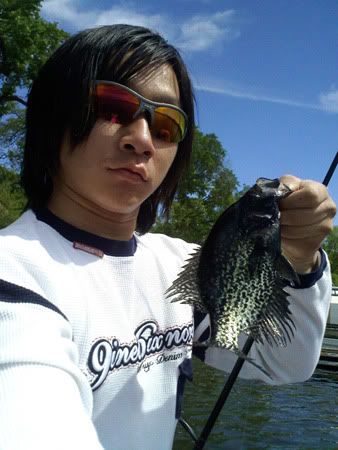 And yes, can't forget about my GTR!!! muahhahhHhahahah1!!!!!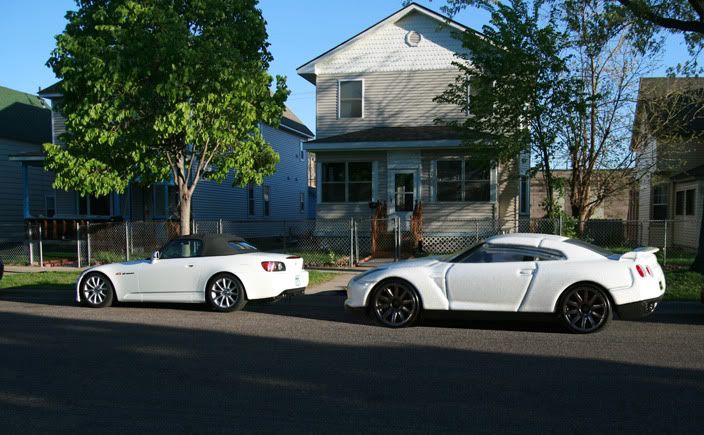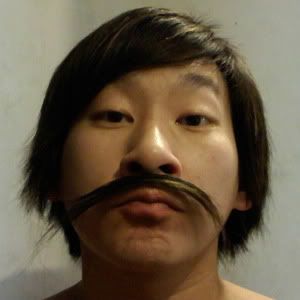 Click to Read about my little station wagon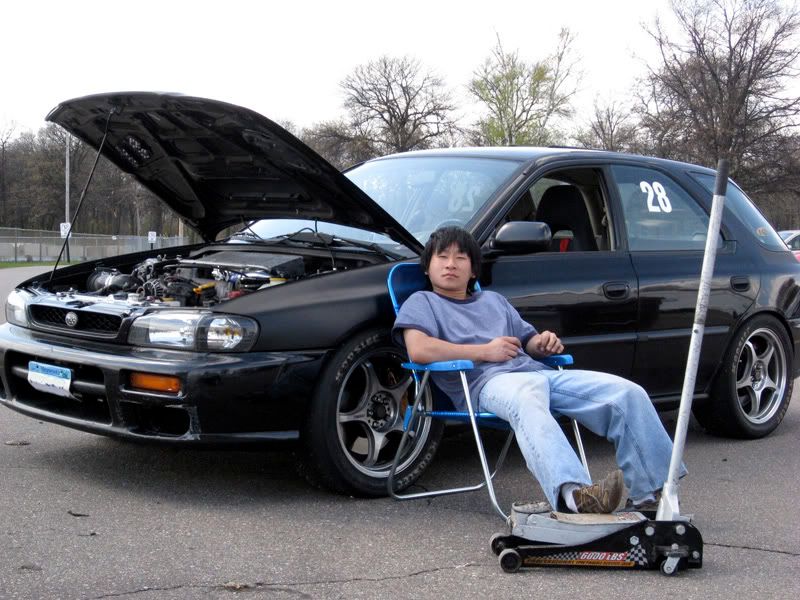 My ARMY!!!!