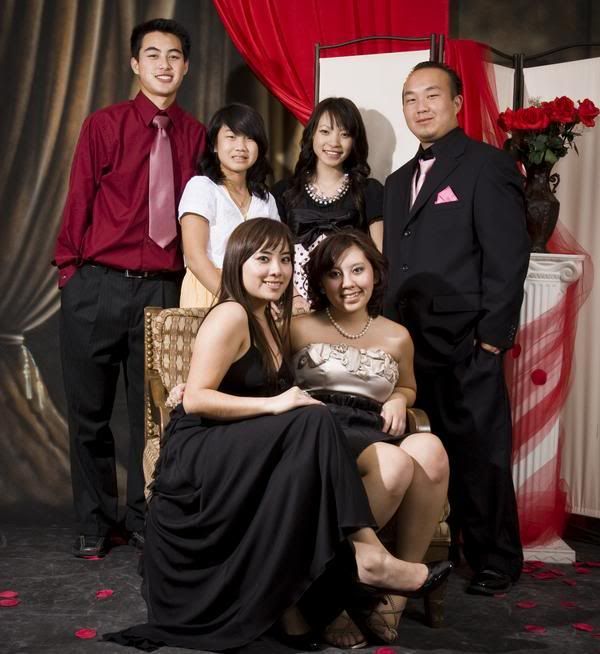 Name: David
Nickname: little saint or lilo saint
Age: 23 baby
From: Cali baby OC
loved
hobbies: Fishing,football,b ball, v ball
Other: games eat and sleep lol
what's good people my name is david or should i say little saint welcome to my page.
let me tell you a little about me. i like to have fun and just make people smile
i'm a person who would be there for you when you are sad
when you cry,anger, and so on
i love playin b ball so u know i'll not stop doing what i love to do lol
and also i rap. if u have any other question u would like to know about me
just note me and say what's up, if u wanna rap or do a song
like i say just note me, iight stay up people and remember
life is short and you wanna live it long
don't let any one stop you on what u like to do
iight im out latez!!!!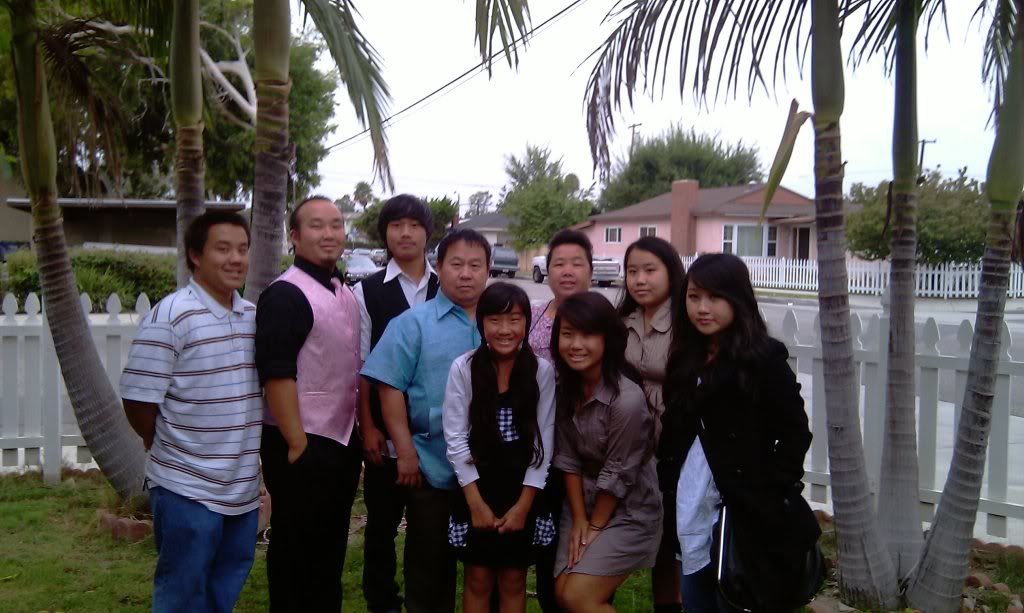 My big Family that i Love So much i'm happy to have you in my life