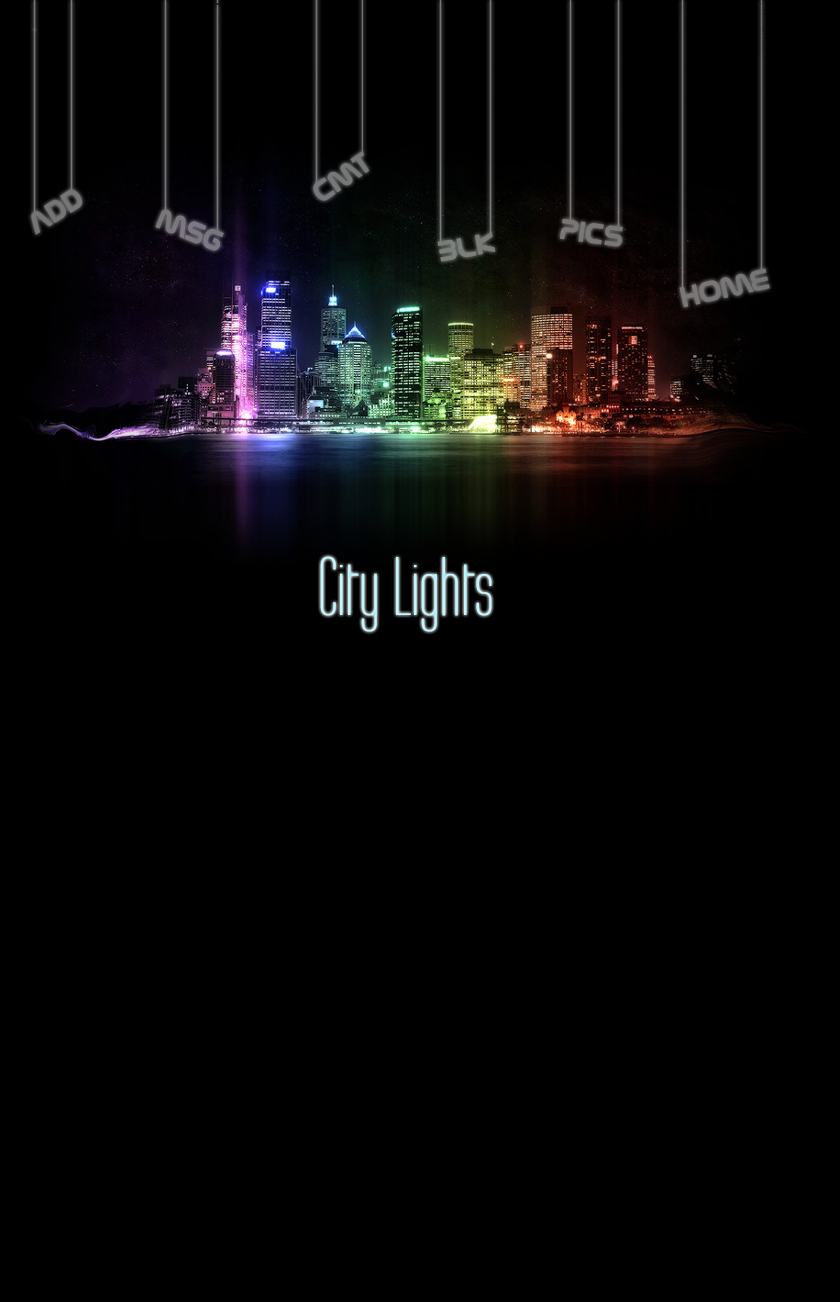 About Me
>

I have nothing to say but if you wanna know more about me, just MSG:) . .


Details
Smoke or drink: No/No
Status: none of yall business


Interests
Music: RnB Soul Rap
Activities: anything fun
Movies: nothing good to watch
Height: tall enough


Extra Space
im that guy who stay by your side, im the guy who luv you forever until we die, im the one who live for one reason only and that's you..