WELL CONNECTED & WELL RESPECTED
IF YOU DON'T KNOW ABOUT ME, KNOW ABOUT ME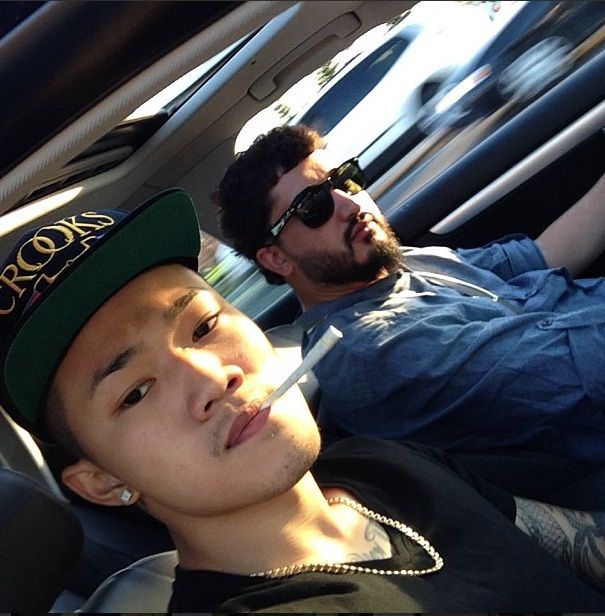 Jae Nguyen || TORONTO


EMPIRESOCIETY.COM
DANDDMEDIA.COM






Rest in peace Mom
Sept. 1, 1966 - Sept. 14, 2010
Mẹ hãy ngủ yên.. Love you always!



RIP KP
12/28/11
Another day another struggle.. explains why today
was so cold. We losing too much blood out here.
Justice is NOT served until its one for one
Rest in peace my nigga




RIP JEEZY
1993 - 2010
you died for the streets, when you could've lived
for the people who care for you most. we missin'
you bro, see you at the crossroads



The day we meet again will be the best day of my life,
till then i roll a dutch and patiently wait.