NAOMi VANGG THEE DiMiNGGB0$S
15♥ | AMS | Tyson'sWifey.♥ | DC$. | FAMILY&FRIENDS.
I'm known as the "bad one" with, a not so innocent face.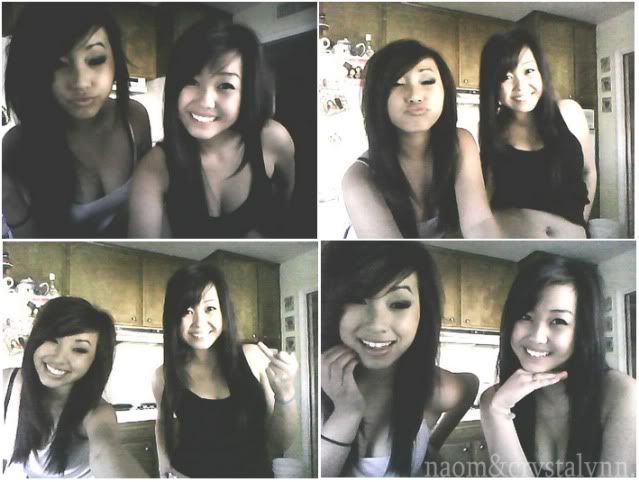 Sisters MUCH? "the one im webcamming with above"
WE'RE DIMERS, WE'RE TENS, We stay true,
We stay R E A L. DC$$ DIMIN B I G ! : )
I Love My GIRLS. My sisters, my loves. Its us against the mther fckin world. we go hard
, we're young. We dnt give a fuck, ; One falls, we all do. We are ONE. Together, we make the baddest equation.
We' do the most craziest things, and the dumbest things. I love you girls. <33 & Remeber,
DC$$ Handles their shit. Like we say right,
WE DIMIN BIGG. ALL THE TIME.
I love you silly bitches.